January Events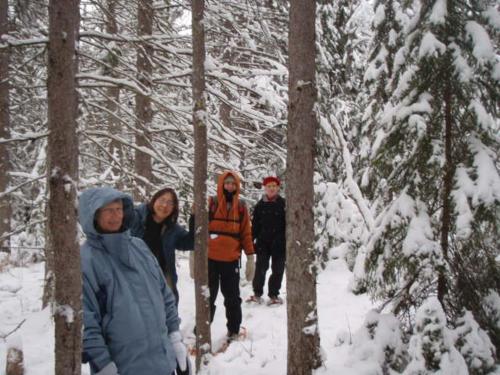 11th & 12th: Indian River Winterfest.
18th & 19th: Mackinaw Winterfest
26th: Women in the wild sponsored by LTC is a snow shoe and cross country ski event at Goodhart Farms 1-3 p.m. Get together a group of girlfriends for a fun filled weekend package January 25th & 26th. Call for package details and pricing.

February events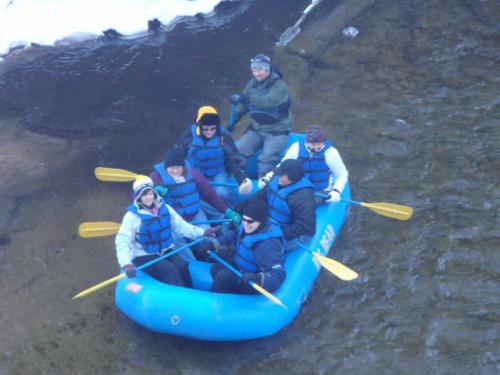 2nd: LTC Winter hike at McCune Nature preserve with Eric Hemenway. Learn how local native Americans survived the winter months in northern Michigan. 10am-noon. www.landtrust.org
9th: LTC Snowshoe and XC Skiing Adventure at Greenwood Foundation Preserve followed by hot cocoa and bonfire. 10am-noon. www.landtrust.org
15th & 16th: Valentine's package at the Bed & Breakfast includes chocolates, flowers, special Valentine's brunch and snowshoe use at the lodge including a guided snow shoe hike. Add $70 to 2 night room rate. Add 3rd night for half price normal room rate.

15th & 16th: Chocolate Covered Boyne. More than 30 businesses offering chocolate treats and sales. Chocolate dessert Tasting Contest on Saturday (11am) at Stiggs Brewery & Kitchen. Boyne City
15th, 16th & 17th: Presidents weekend. Stay 2 nights for the Valentine's special and get the 3rd night at half price

22nd & 23rd: Guided Winter Raft trip on the Sturgeon River and snowshoe hike at the lodge. Lunch included too! Call for details and reservations.